Share your comments about PHP Bootstrap!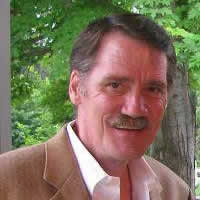 Dan L Gray Sr.
I've put a lot of time into creating this website, I'd love to hear your feedback.
As I create website's, this is where I store some of my favorite plugins and templates found online. It's a little more work then creating bookmarks, but hopefully it will help somebody.
Plugins and themes created and discovered on the web, are being added to the toolbox continuously. I don't expect a huge fan base, but check back often to see what's new.
---
---
---