Feel free to use anything on this website. A footer credit would be appreciated, but it is not required. PHP Bootstrap Template - It's just a toolbox!

About PHP Bootstrap Template!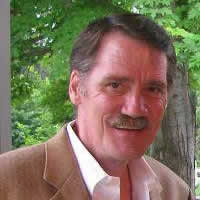 Dan L Gray Sr.
The Benefit of using PHP and Bootstrap combined, results in faster creation time for the client. This pages file size on the server side is just a tad over 3K, yet on the client side (the page you see) it is almost 10K. For the client, it saves cost. To the developer, it saves time and it's mobile device friendly... too. And today, that's most important.
---
Websites Created Using PHP Bootstrap Template